Hydrates & Plumps.
Reduces Fine Lines
.
Restores Elasticity. 

Intense Hydration with Hyaluronic Acid: Our Hyaluronic Acid Face Serum deeply moisturizes and nourishes your skin, promoting optimal hydration levels and a plump, youthful appearance.
Smooths Fine Lines and Wrinkles with Peptides: Harnessing the power of peptides, our advanced formula helps reduce the appearance of fine lines and wrinkles, leaving your skin smoother and more refined.
Brightens and Soothes with Ryokucha Extract: Infused with Ryokucha Extract, our serum brightens your complexion while reducing inflammation, giving you a radiant and calm skin tone.
Fast Absorption and All-Day Protection: Our lightweight and non-greasy serum absorbs quickly, providing instant and long-lasting hydration throughout the day, ensuring your skin stays nourished and protected.
Suitable For All Skin Types - Like all of our beauty products, this hyaluronic acid + 2% B5 serum for the face is formulated using only the highest-quality ingredients that provide effective yet gentle anti-aging results, making it one of the best face serums and best hyaluronic acid serums! Suitable for all skin types, our formula is cruelty-free, paraben-free, no fragrance, alcohol-free!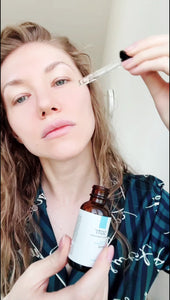 REDUCES WRINKLES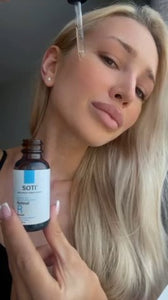 BOOSTS COLLAGEN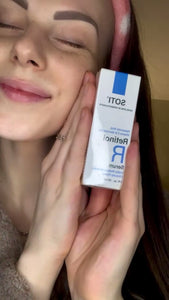 YOUNGER LOOKING SKIN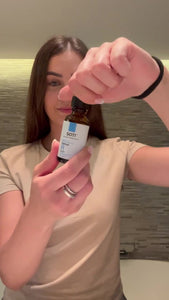 REDUCES PIGMENTATION & ACNE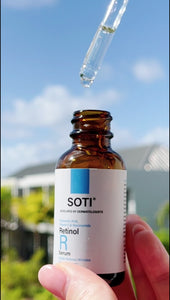 ANTI-AGING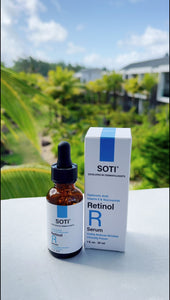 IMPROVES SKIN TONE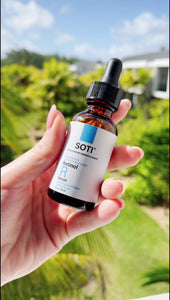 MADE IN USA
DERMATOLOGISTS FORMULATED